Mobile App Development
We provide comprehensive product development services, guiding clients from concept to launch. Our expertise spans requirements analysis, design, coding, testing, and deployment, ensuring robust and scalable solutions. With a focus on agile methodologies and user-centered design, we deliver high-quality products that meet market demands and drive business success.
We deliver high-quality products that meet market demands and drive business success
Custom Web Development
Our cutting-edge e-commerce solutions are revolutionizing online retail. Leveraging advanced technologies such as AI, machine learning, and data analytics, we enable dynamic product recommendations, streamlined inventory management, and seamless integration with various sales channels, empowering businesses to thrive in the digital marketplace.
We make responsive, user-friendly, and scalable web applications.
ERP Implementation
Unlock the Power of Mobile Apps. We are your go-to partner for mobile application design and development. With our expertise and passion for crafting exceptional mobile experiences, we transform your ideas into intuitive and engaging applications that captivate users and drive business growth. Get ready to make your mark in the mobile world with DigiMoksha.
We help our clients optimize business processes and enhance productivity.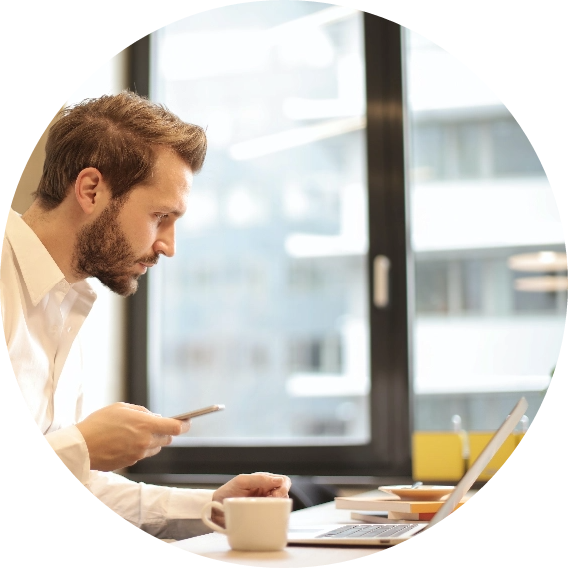 SalesForce
We specializes in delivering cutting-edge cloud services that drive digital transformation. Leveraging robust infrastructure, advanced security protocols, and scalable solutions, they enable organizations to optimize performance, enhance agility, and reduce operational costs. We empower businesses to innovate, scale, and stay relevent.
Empowering clients to maximize sales and customer engagement to streamline operations.